Carbon the Element presents the warmth of love from AFRICA
It's been two years and there's so much to share and much more than can be presented in one volume. I'm overjoyed to share with you volume one of the second edition of the From Africa with Love series.
---
FAWL2 – Volume 1
The first of two Volumes, FAWL2 brings the warmth of love from Africa.
---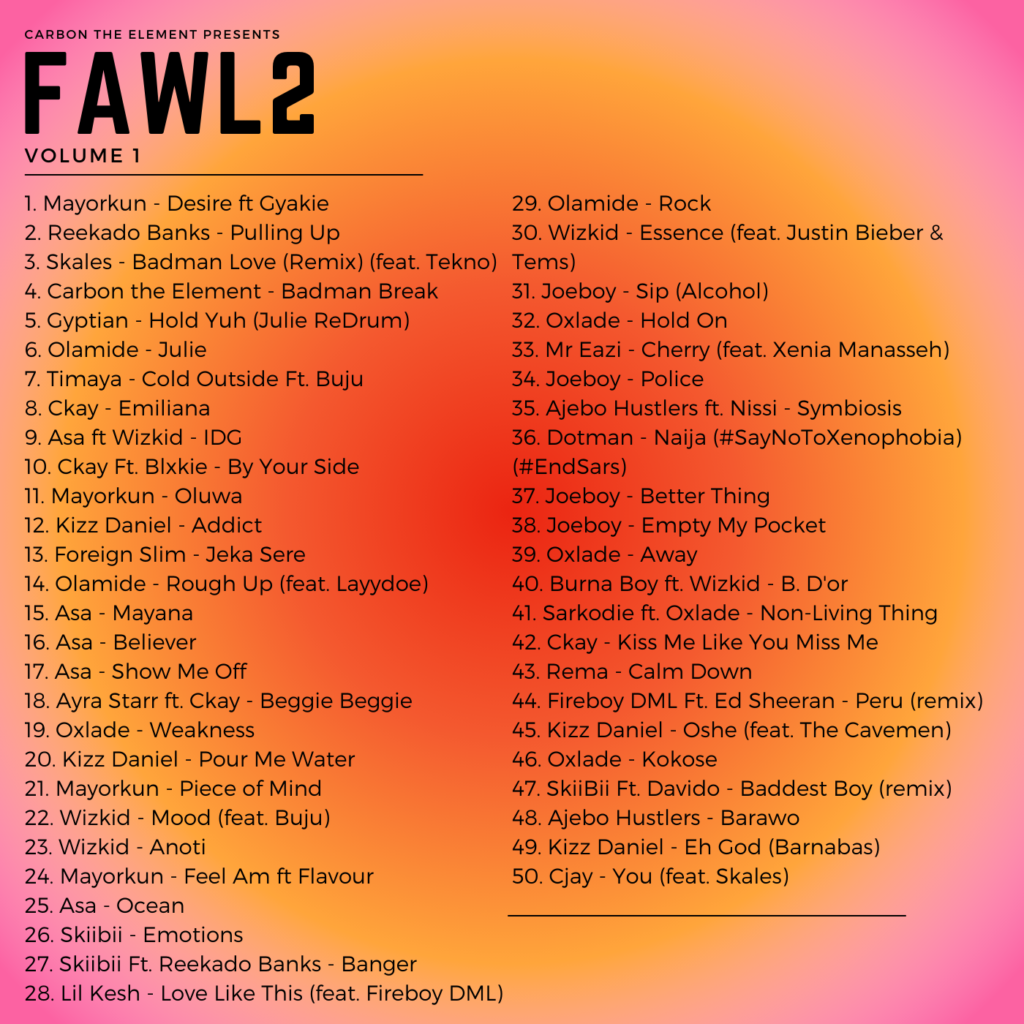 Podcast: Play in new window | Download
Subscribe: Apple Podcasts | Google Podcasts | Android | Pandora | TuneIn | RSS
Podcast (play-music): Play in new window | Download
Subscribe: Google Podcasts | Android | RSS | More