From Africa With Love.
Seven is the lucky one. FAWL7 has the Lucky Drum.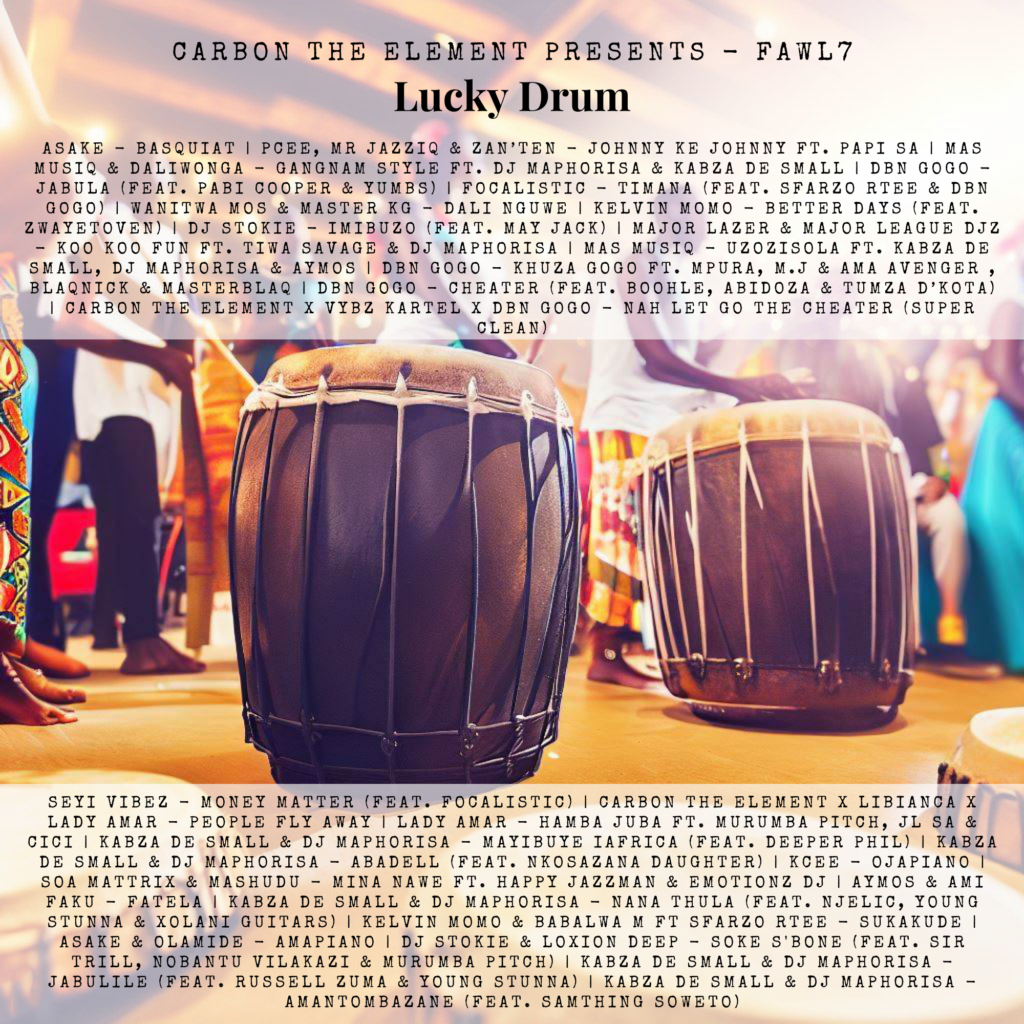 If you're not familiar with the podcast schedule – and I did not mention this in the last episode – June is the month to head north. So Episode Se7en comes in July! S/o to the Joberg team at the Orlando International Airport Lounge – IYKYK. I got asked a really hard question from them in my FAWL – Amapiano tee… (Yeah we got tees. Want one? Email me) Dude asks me, "You know Amapiano? Who is your favourite artist?"I guess I was looking pretty much like the outsider and to be fair I am. Because I am the outsider I had to ask self how do I answer that?! Choose one?! How?!?! I love DBN Gogo. Kelvin Momo is a musical savant as cool as the other side of the pillow. Life without Mas MusiQ? Asake? DJ Stokie? On this episode if I had to choose one it's gonna be Kabza De Small. The Scorpion King rules the roost with his log drum and melody. Featuring Master KG, Asake, Focalistic, Kcee DBN Gogo, Kabza De Small, and all of my travel favourites.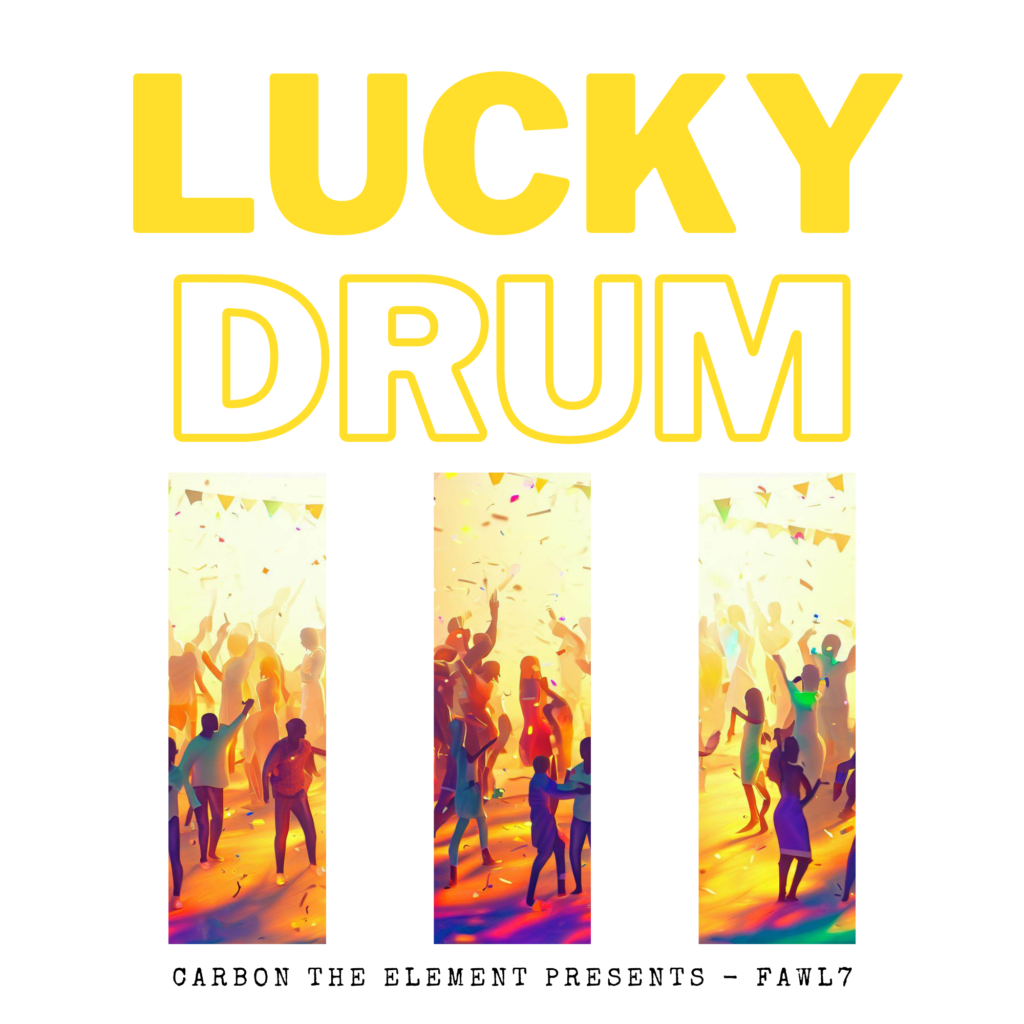 The soul of the youth of Africa, the Diaspora, and beyond. From Africa… With Love.
Chillax. Listen. Enjoy.
🙏🙏🙏🙏🙏
Podcast: Play in new window | Download
Subscribe: Apple Podcasts | Google Podcasts | Android | Pandora | TuneIn | RSS