Its the mid-point! The weekend is around the bend! Your daily dose of the 6 most wanted tunes! Dancehall, Reggae, Hip Hop & Soca. Its the Top 6 at Ten! Wanna hear it all? Tune in to the nation's finest @ 10 to get your fix! 96WEfm.com – The 96 Radio Revolution – Who is number 1?!? Always check! You never know!!!
Monica – Everything To Me
Rick Ross feat. Ne-Yo – Super High
Mavado – Nine Life
Timberlee – The General
B.o.B. aka Bobby Ray feat. Bruno Mars – Nothing On You
Fat Joe feat. Young Jeezy – Slow Down (Ha Ha)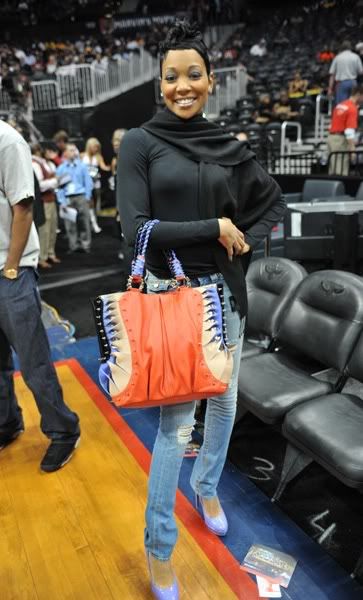 Monica still holding the #1 spot!